About Vienna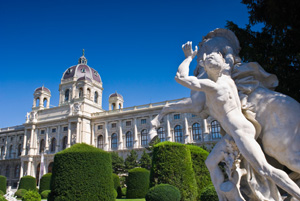 The city of Vienna used to be the Imperial capital and residence of the Habsburgs for centuries, and therefore it was one of Europe's cultural and political centres. This fact is still apparent today – the city has thousands of facets that offer something for everyone. The capital of Austria fascinates with its versatility.
No matter what your interests are, you will always find something to do here and at the end of your stay you will be thrilled. You can stay in a hotel or rent an apartment and from there, you can explore Vienna's city centre or any other district you are interested in. Here are just a few examples of what to do in this wonderful city: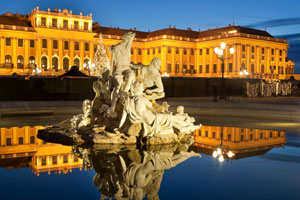 A walk along Vienna's famous Ringstrasse offers not only fresh air, but also many of the city's sights – starting the opera at Kärtner Ring (where you can also make a detour to one of Vienna's most popular shopping streets, the Kärtner Straße), on to the town square – where events take place all year – passing the Burgtheater and the parliament, until you reach the beautiful main building of the University of Vienna. This is just a small sample of the sights you can discover in a "Ring-walk" and still shows so many facets of the Austrian capital.
If you're not so much interested in the popular tourist destinations and would like to enjoy some peace can stroll through Schönbrunn Palace or the courtyards of the old General Hospital. These two places are especially beautiful in winter, when Christmas markets fill them with Christmas spirit and an air that smells of hot punch.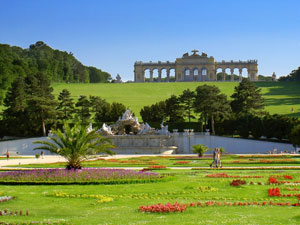 Even in the outer districts of Vienna, there are things to explore – for example, the Lainz Zoo. There, thanks to the natural and cultural landscape, the variety of animals and plants and the cultural and historical exhibitions in the Hermes Villa, recreation, nature and education are connected in a unique way. After a tiring day, you can  enjoy a delicious meal in one of the many wine taverns or you can end your day in one of Vienna's famous coffee houses.
In summary – you can make no mistake with a trip to Vienna because no matter what you choose to do, it definitely will be a magical stay.
&nbsp